The Diplôme d'état de ski alpin (Alpine Skiing State Diploma) allows you to supervise alpine skiing and assimilated activities (especially snowboarding) in all the classes of the progression of alpine skiing against payment.
The holder of the Alpine Skiing State Diploma carries the title of National Instructor and can work on the safe area of the slopes and off-piste, except for unmarked glacial areas and terrain where mountaineering techniques are used.
The alpine ski instructor is a professional teacher: his state diploma allows him to work as an independent worker alone or within a ski school, but also as an employee (UCPA, holiday centres, other structures…).
The DE Alpine Skiing training is under the responsibility of ENSA (National School of Skiing and Mountaineering) which has been given the mission by the State to train and perfect the supervision of mountain sports professions.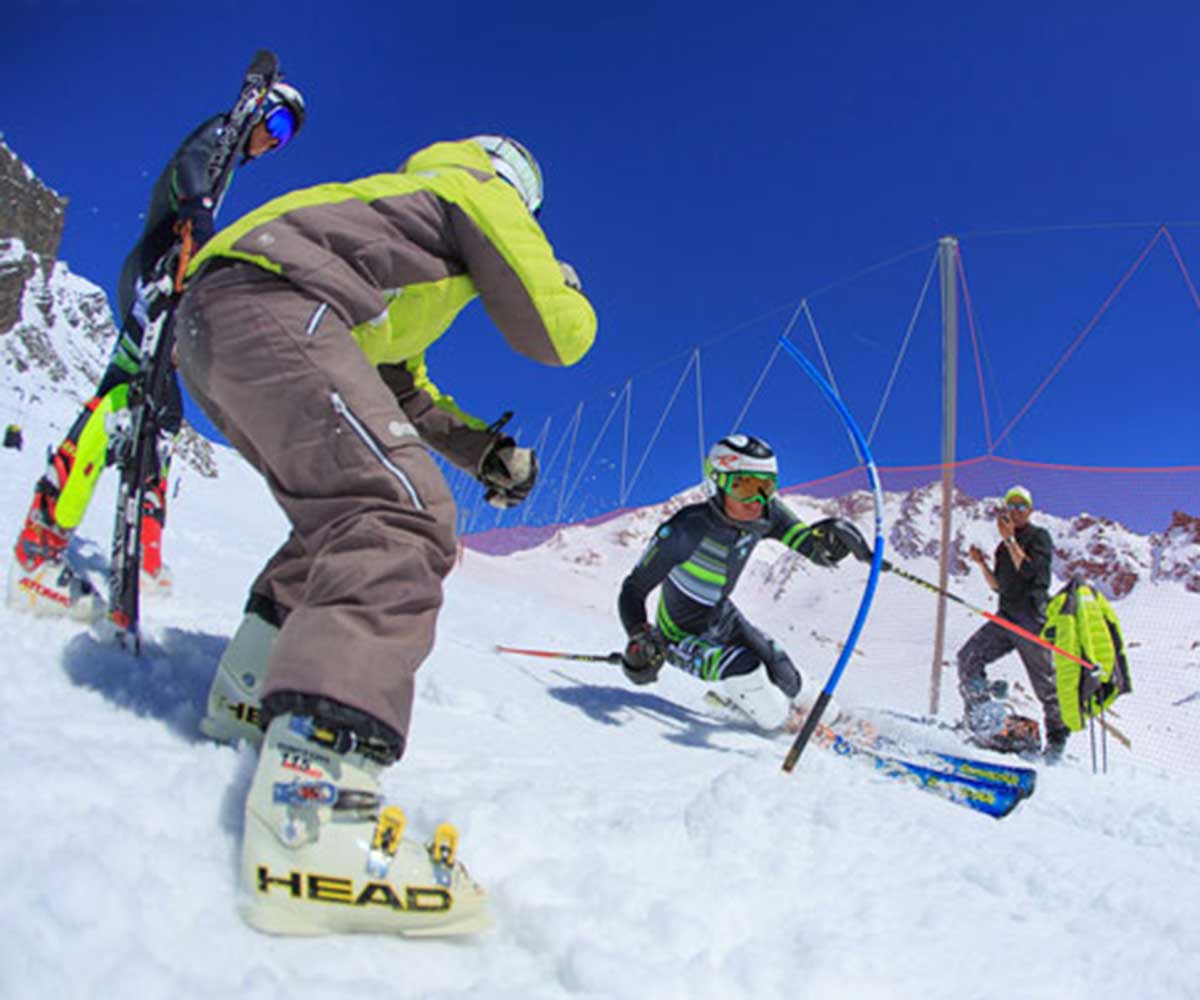 THE COURSE

Step 1 :


Obtain the technical access test

The "technical access test" is compulsory to start the Alpine Ski Instructor training. It is a special slalom whose time achieved must be less than or equal to the basic time plus 20% (men) or 25% (women). This test is organised by the regional and departmental youth and sports directorates.
Please note that you must be 17 years old when you take the technical access test.
The certificate of success is valid for 3 years and will allow you to enrol in the preparatory cycle.

The Prosneige training centre offers a specific training programme for the technical test.
2nd step :


Become a "trainee" ski instructor

The preparatory cycle lasts 2 weeks and is carried out under the responsibility of ENSA.
Content: Technical, theoretical, practical, pedagogical and safety elements necessary to put the student into a pedagogical situation.
Evaluation exam: practical test of pedagogical presentation + technical demonstration test + technical descent + course mark.
Successful completion of the examination leads to the issue of a training booklet consisting of 3 training periods (the 1st training period is valid for 3 years).

This training booklet authorises you to supervise against payment with the status of trainee in ski schools approved by the Ministry of Youth and Sport. Supervision in the form of a training course subject to an agreement under the responsibility of a pedagogical advisor.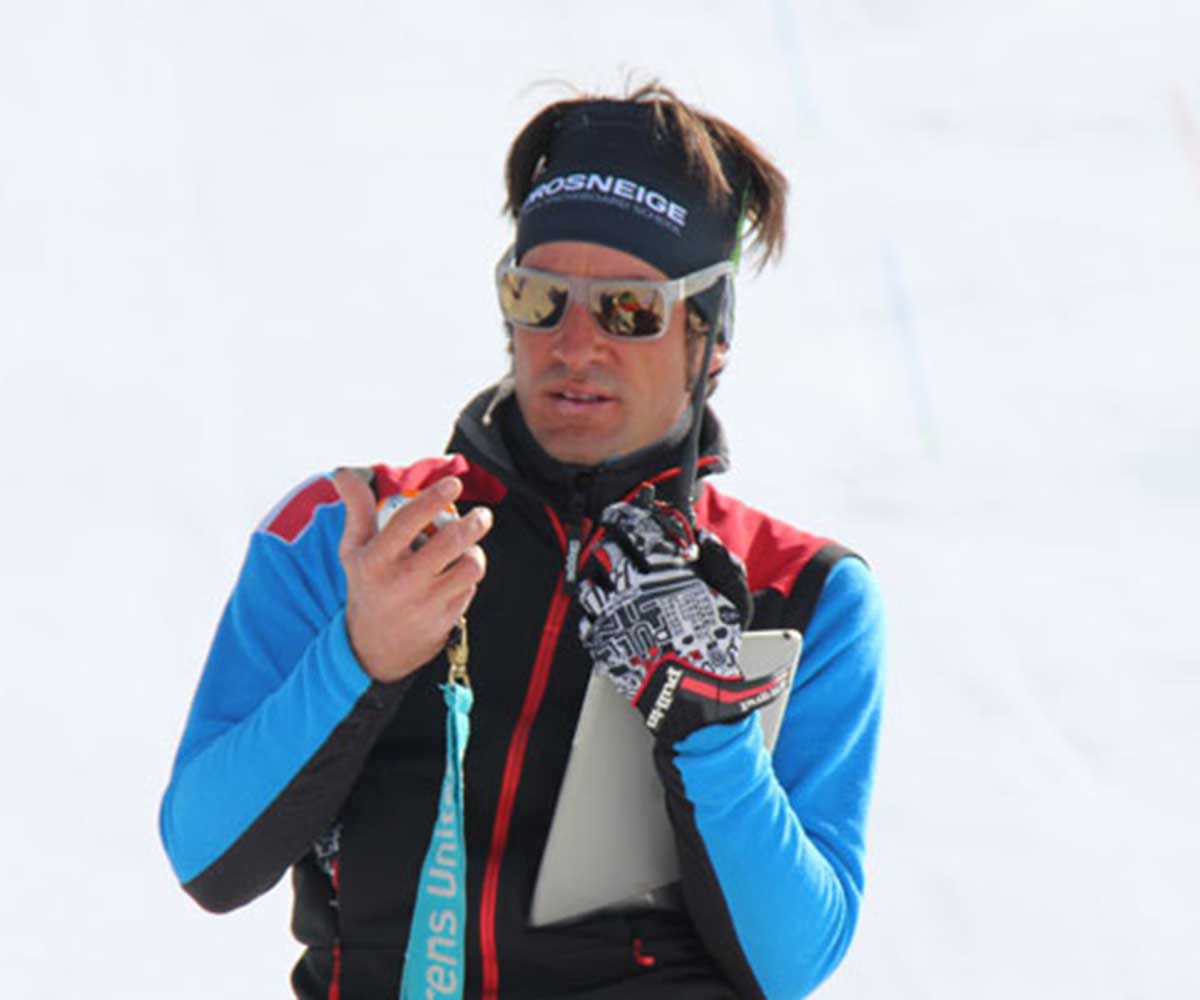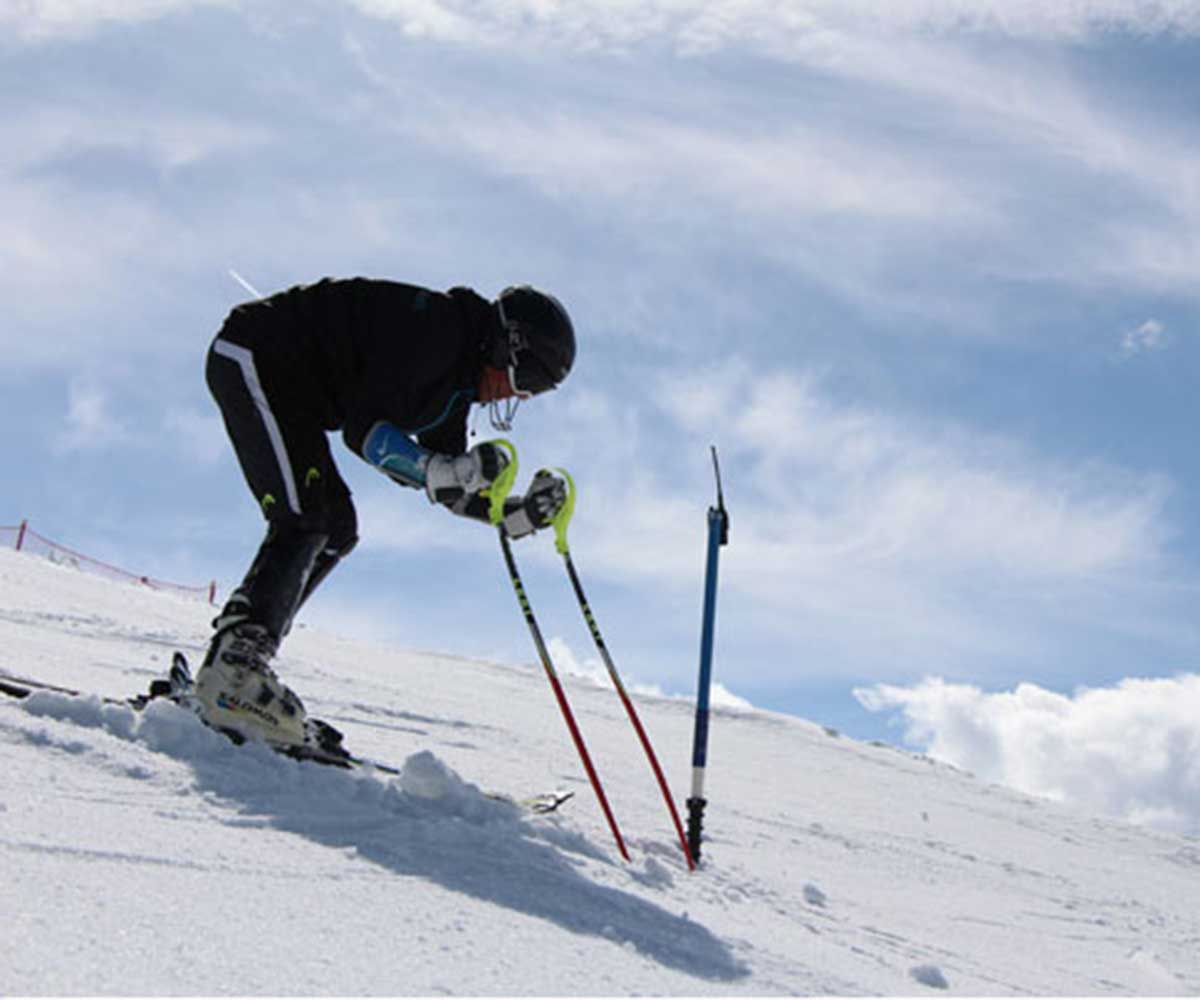 More information


Getting the Eurotest

The Eurotest is the next step in the Alpine Skiing State Diploma. It is a technical test in the "Giant Slalom" format. The time taken must be less than or equal to the basic time plus 18% (men) or 24% (women).

Find out more about the complete training course.

The pro-snow ski school offers specific training for the Eurotest, which is necessary to obtain the alpine ski instructor's certificate.
SPECIAL FOREIGN DIPLOMAS
For foreigners with diplomas in their own country, there are gateways. It is possible to ask the youth and sport directorate to open a training booklet without going through pre-training. You can then start teaching directly.
Foreign diplomas that can exempt you from pre-training :
Diplôme :
Délivré par :
Grundstufe Skilehrer
Deutscher Skilehrerverband
Anwarter
Lander
Instructeur
Belgische Lichamijke Ontwikkeling Sport en Openluchtrecreatie
GrundInstruktor
Skiforbund Dansk
BASI 2
BASI 3
Britisch Association of Snowsports Instructors
Iden Skileraar A
Nederlandse Ski Vereniging
Some other foreign diplomas exempt you from the technical and pre-training test:
| Diplôme : | Délivré par : |
| --- | --- |
| Verbandsshilehrer | Deutscher Skilehrerverband |
| LandesSchileher | Lander |
| BASI 4 | Britisch Association of Snowsports Instructors |
| Trainer A | Belgische Lichamijke Ontwikkeling Sport en Openluchtrecreatie |
| SkiInstruktor | Skiforbund Dansk |
| Aide Moniteur (niveau2) | Administration Education Physique Sport et la Vie en Plein Air |
| Skileraar B | Nederlandse Ski Vereniging |