Meet our Prosneige Val d'Isere Instructor Team!  The heart of our Prosneige Val d'Isère Ski & Snowboard School.  Ski, Snowboard, Ski Touring, Telemark, Group or Private Lessons, Adults & Children – We are looking forward to seeing you on the slopes!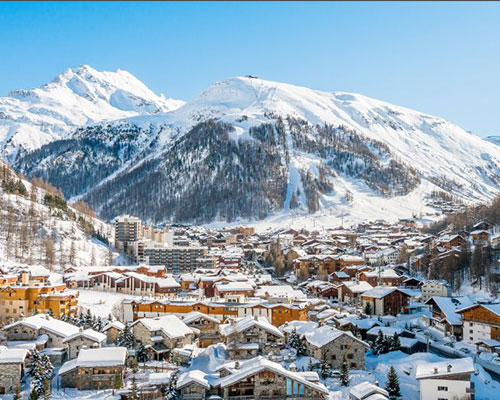 Our Prosneige Val d'Isere Instructor Team:
If you're seeking a qualified Instructor with experience, knowledge, patience & enthusiasm – Whether on slope or off-piste – join our Prosneige Val d'Isere Instructors for an unforgettable experience.
No matter whether you are starting your snow adventure, perfecting your technique or ready to discover the vast off-piste of the Val d'Isere & Tignes area. Above all, our instructors will be at your side to ensure your safety & progress.
As an Instructor Team representing a range of ages, nationalities and languages. We have the right Instructor for you!
Prosneige Instructor Team Qualifications:
To be a qualified Instructor in France (just like all other Ski & Snowboard Schools – those ones in Red uniforms included!),  our Prosneige Instructor Team have been trained by ENSA (Ecole Nationale de Ski et D'alpinisme) with additional professional development courses in Group Management, Client Relations & Languages.
All our Off-Piste team, have completed advanced training in off-piste guiding, risk evaluation and avalanche training with ANENA (Association Nationale de L'étude de la Neige et des Avalanches). We take your safety seriously!
As part of the Prosneige Instructor Team, they also exchange experiences, training ideas, tips and tricks, not only with their Prosneige Val d'Isere & Tignes Colleagues, but also our larger Prosneige Instructor Family.
Meet the Prosneige Val d'Isère Instructor Team
If you have previously had a lesson with one of our super Team – you can request your favourite Prosneige Val d'Isère Instructor for Private Lessons.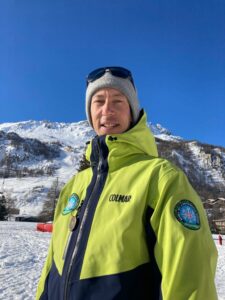 Raphaël EVIN
Ski, Snowboard, Off-Piste : Operational Director (The Boss) – Prosneige Val d'Isère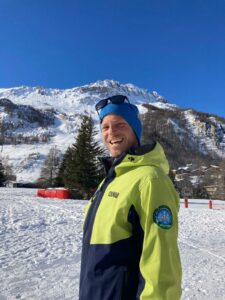 Florian VILAIN
Ski, Snowboard, Off-Piste – Prosneige Val d'Isère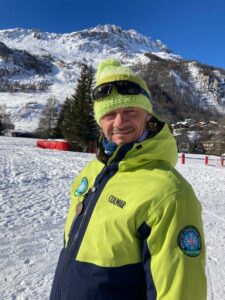 Pascal (Gogo) GAUBERT
Ski, Snowboard, Off-Piste – Prosneige Val d'Isère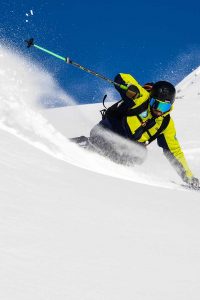 Nicolas BERNARDI
Ski, Snowboard, Off-Piste – Prosneige Val d'Isère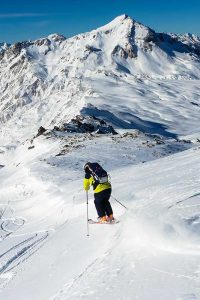 Alessandro COLOMBO
Ski, Snowboard, Telemark – Prosneige Val d'Isère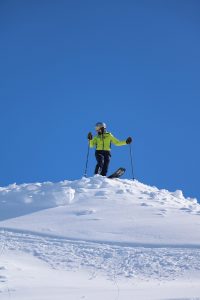 Tamara ZATTARIN
Ski – Prosneige Val d'Isère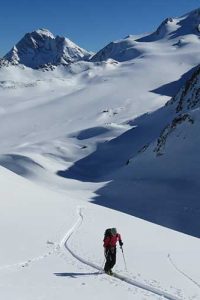 Franck SAINT-AMAUX
Ski – Prosneige Val d'Isère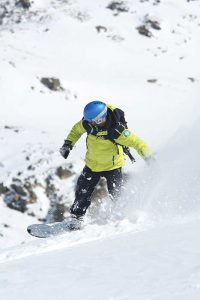 Loic (Lolo) LORCHER
Ski, Snowboard, Off-Piste, Freeride – Prosneige Val d'Isère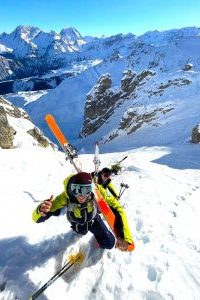 Nicolas TUAZ
Ski, Snowboard, Off-Piste – Prosneige Val d'Isère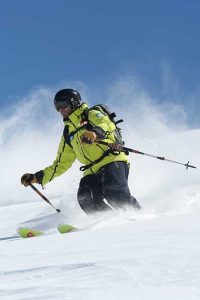 Alexandre SCHERRER
Ski – Prosneige Val d'Isère