Choose Your
Freestyle Skis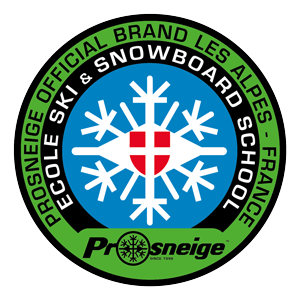 How to choose your freestyle skis for a day in the park? Looking to hit some rails, jump into the half pipe or fly over some kickers but don't know which skis or how to choose? Let us guide you!
How to choose your freestyle skis
Freestyle skis are nothing like regular piste skis. For starters, they've got a round tail in stead of a square tail. We call this a "twin tip" ski. Secondly, they are smaller and lighter than a piste ski. Finally they've got an upturned tip and tail, making them easier to manoeuver. There's basically two parameters to keep into accountant when choosing a freestyle ski:
your level in freestyle skiing and the category of ski that corresponds
the size of the ski
2 categories of freestyle skis
Depending on your skiing lever and technical ability in the snow park or practising flat tricks we can define 2 different categories of skis:
The versatile, polyvalent freestyle ski. This ski is quite supple and therefore rather "forgiving". Consequently it is the perfect ski for a beginner in freestyle skiing, looking to try out boxes in the snow park for the first time or start practising flat tricks.
The expert freestyle ski. This ski is a lot stiffer so as a result more responsive, which requires a more technical approach. This means it's ideal for experts, and also better adapted to use in the snow park.
Size of the ski
In general a freestyle ski will be slightly smaller than any other type of ski, but of course this will again depend on your level and ability.
As far as the versatile freestyle ski goes, it's length will ideally be somewhere in between your actual length and your length minus 10 cm. This makes it the perfect size for a beginner.
The expert freestyle ski can be slightly longer, just a little under your own length. This makes for a more stable, agile and dynamic ski.