Express your
full potential !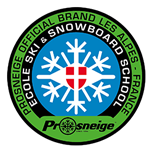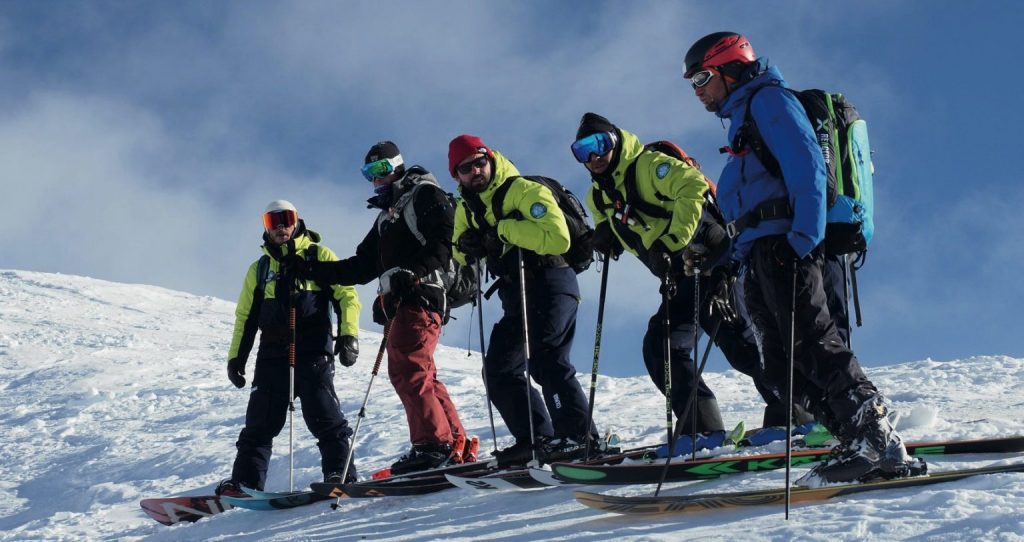 SKI SCHOOL:
Want to learn to ski, improve your technique, go off-piste… On skis or snowboard, on your own, with your family or in a group? Then you've come to the right place!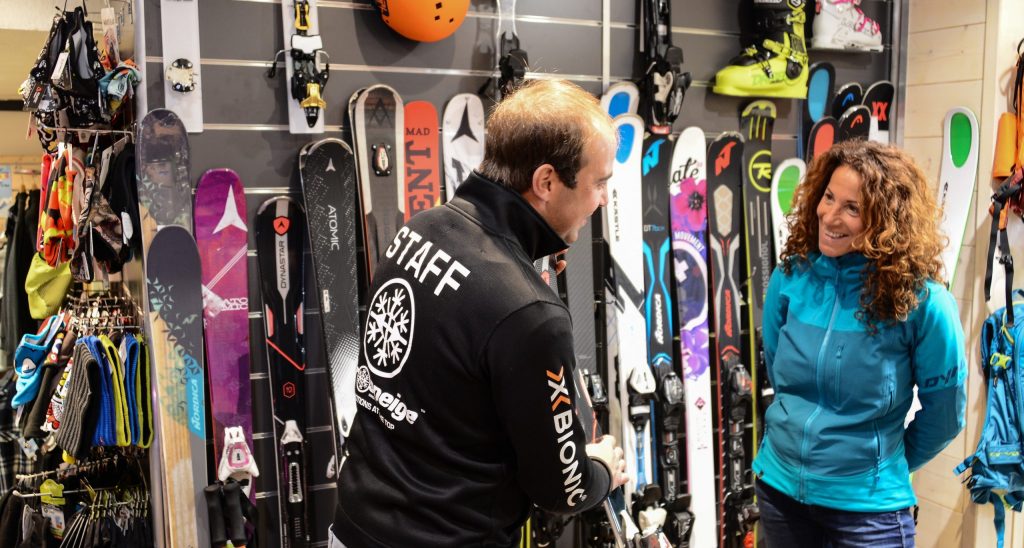 RENTAL CENTRE:
Thanks to our links with the ski school, our rental team pays particular attention to skiability and enjoyment on skis.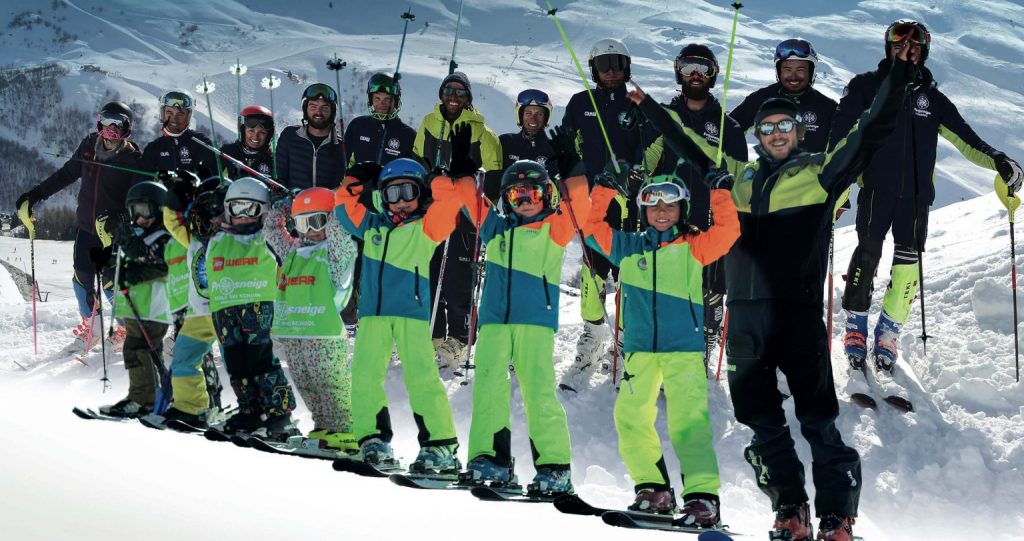 INSTRUCTOR TRAINING PROGRAM:
Once you have passed the technical test, Prosneige Training offers you the opportunity to continue your training until you obtain your state diploma in alpine skiing, while working in our schools.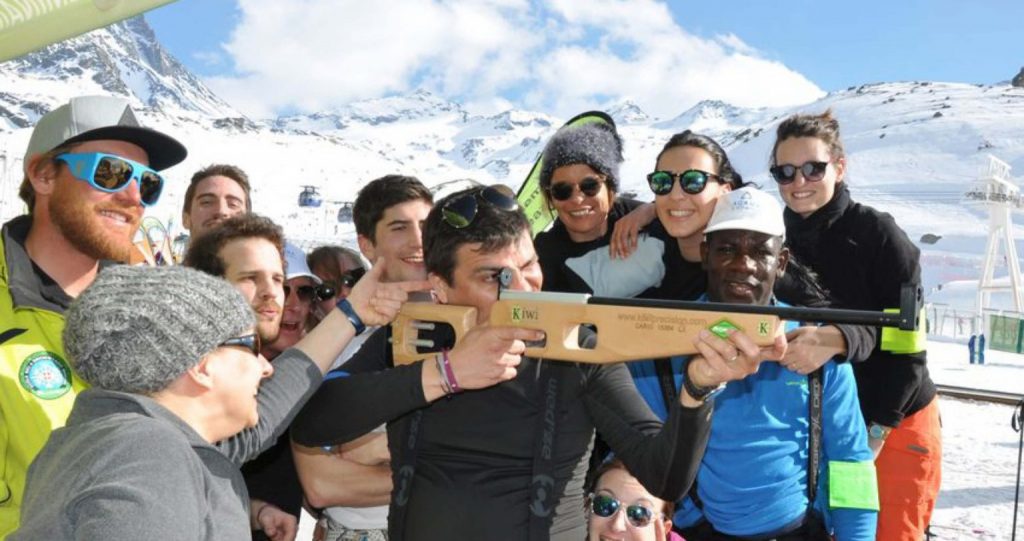 YOUR COMPANY SEMINAR
Advice, group leadership and booking of all-inclusive holidays (accommodation, activities, logistics). Based in the Alps at Val Thorens (Savoie), we have been working in the towns, villages and resorts of the Alps since 2005.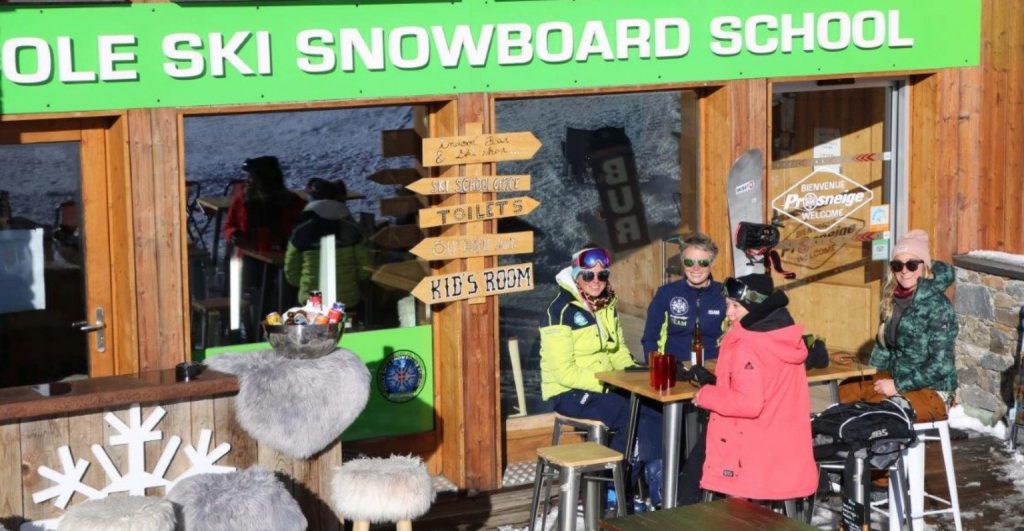 OUR RESTAURANTS
Much more than just a restaurant, our establishments offer a unique and unforgettable culinary experience for hungry skiers and visitors in search of authentic flavours in a mountain setting.
SKIING FROM 2 YEARS OLD
At Prosneige, we're convinced that the very youngest can start skiing from the age of 2. That's why we've developed a very specific programme for the very young. From the age of 2, your children can discover the pleasure of their first glides and learn about the world of skiing and snow.
"Children should enjoy skiing. As ski instructors, it's up to us to adapt our teaching methods to suit each individual. We put all our energy into gentle learning".
There are 100 ski instructors in all 4 resorts. Each season, they undergo training in different areas: customer relations, group management, technique and, above all, safety.
These include off-piste safety.
See you soon.
MONT BLANC CLIMBING - Chamonix - Les Houches
The legendary climbing gym in the Chamonix valley. In July 2022, the Prosneige group became the owner of Mont Blanc Escalade. Our sole aim is to keep this historic climbing gym at the foot of Mont Blanc alive, and to share with you the emotions of climbers who are just starting out, as well as those of experts on technical, overhanging routes.
UNIQUE, CLIMB TO THE FOOT OF MONT BLANC
13m high ropes room with a 22m spread
New routes: more than 20 new routes per month
A rope wall ideal for beginners to competition level, with 80 routes from 4 to 8b
Difficult overhanging and technical vertical routes
A varied bouldering area with 36 routes
… So that everyone can express themselves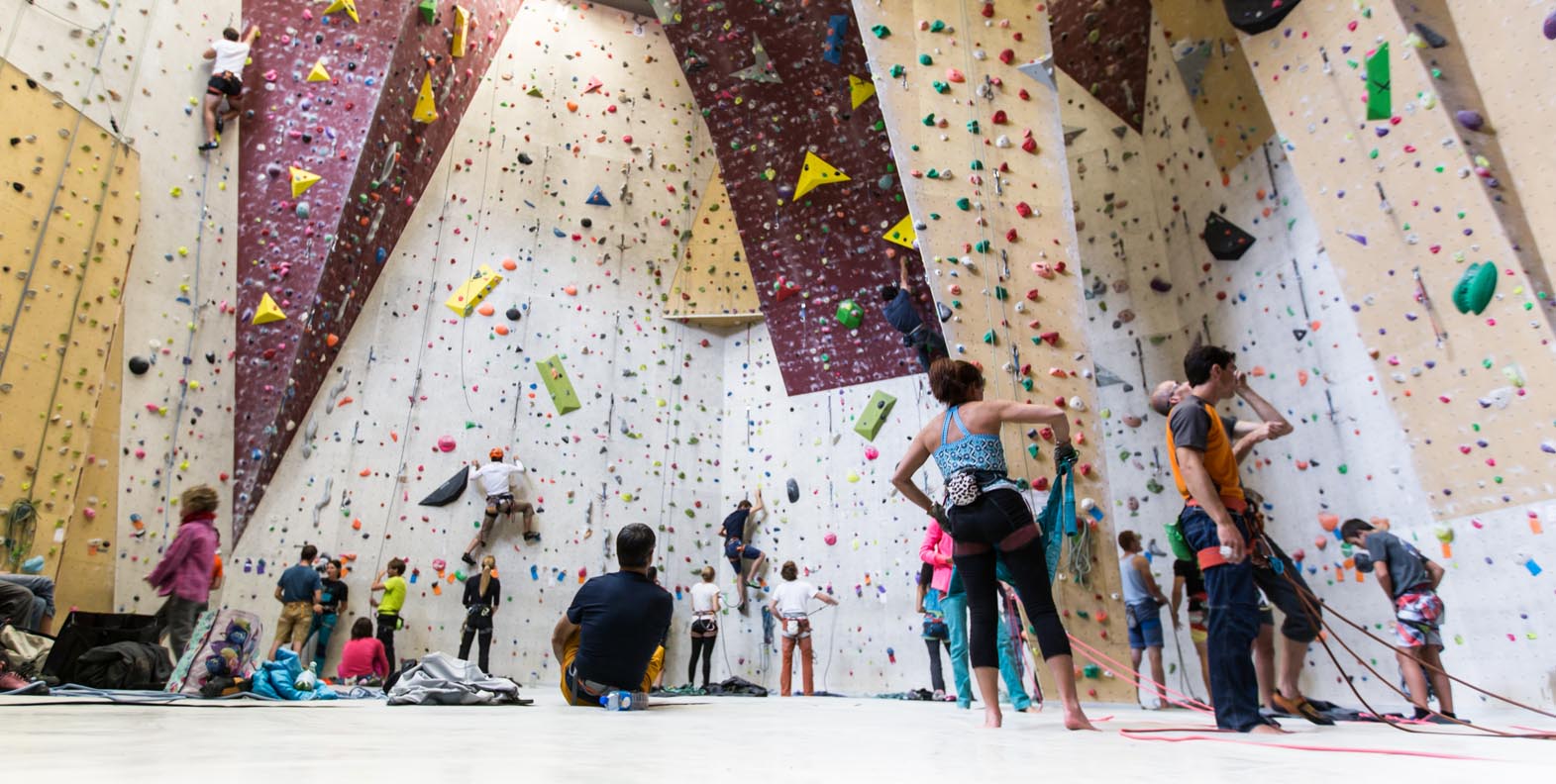 CLIMBING ROUTES
The Mont-Blanc Escalade wall has 75 routes, ranging from 4 to 8b, with over 15 new…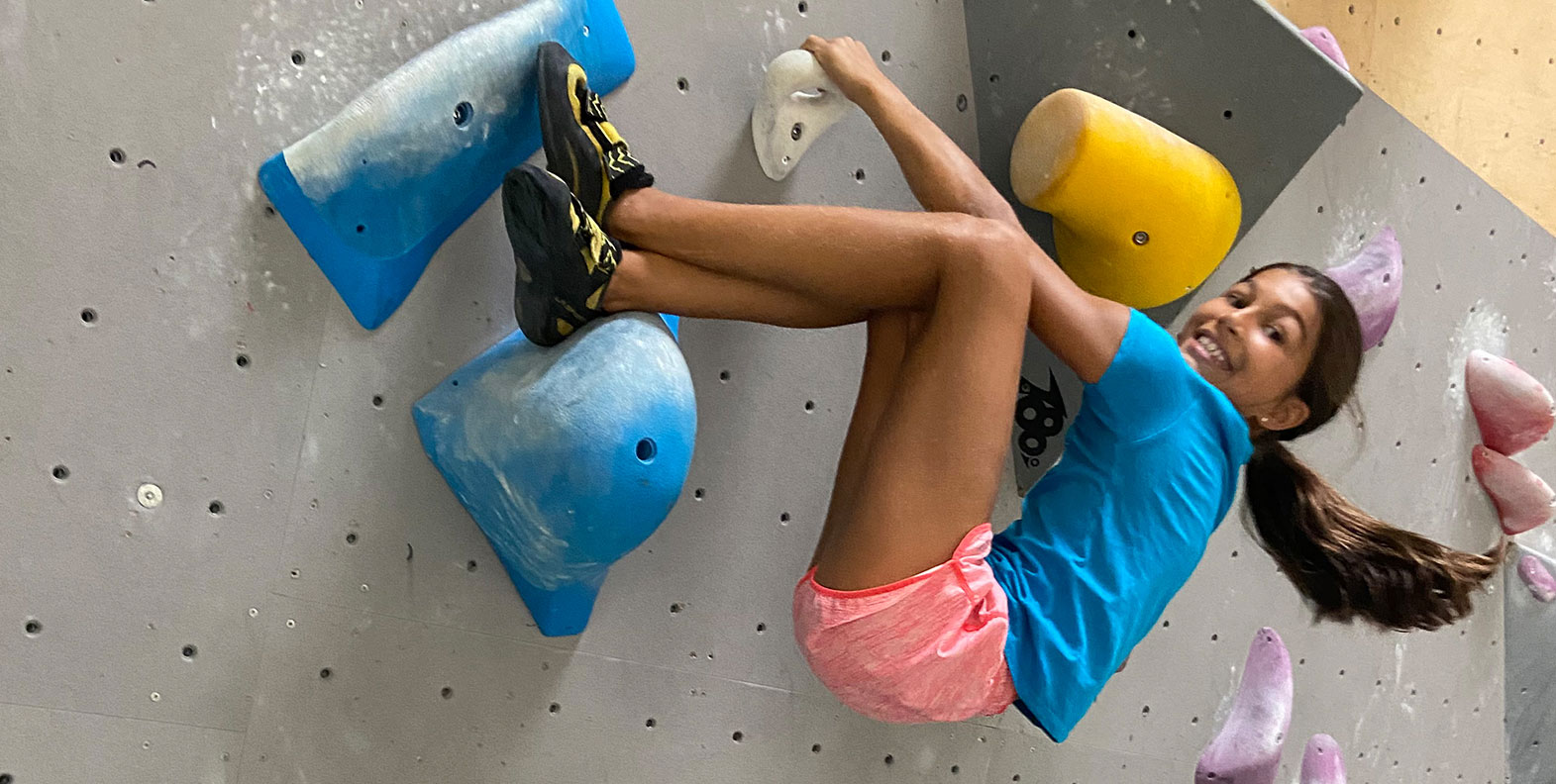 THE BLOCK
An area accessible to all and suitable for all body types. You'll find routes ranging from 5 to 8+.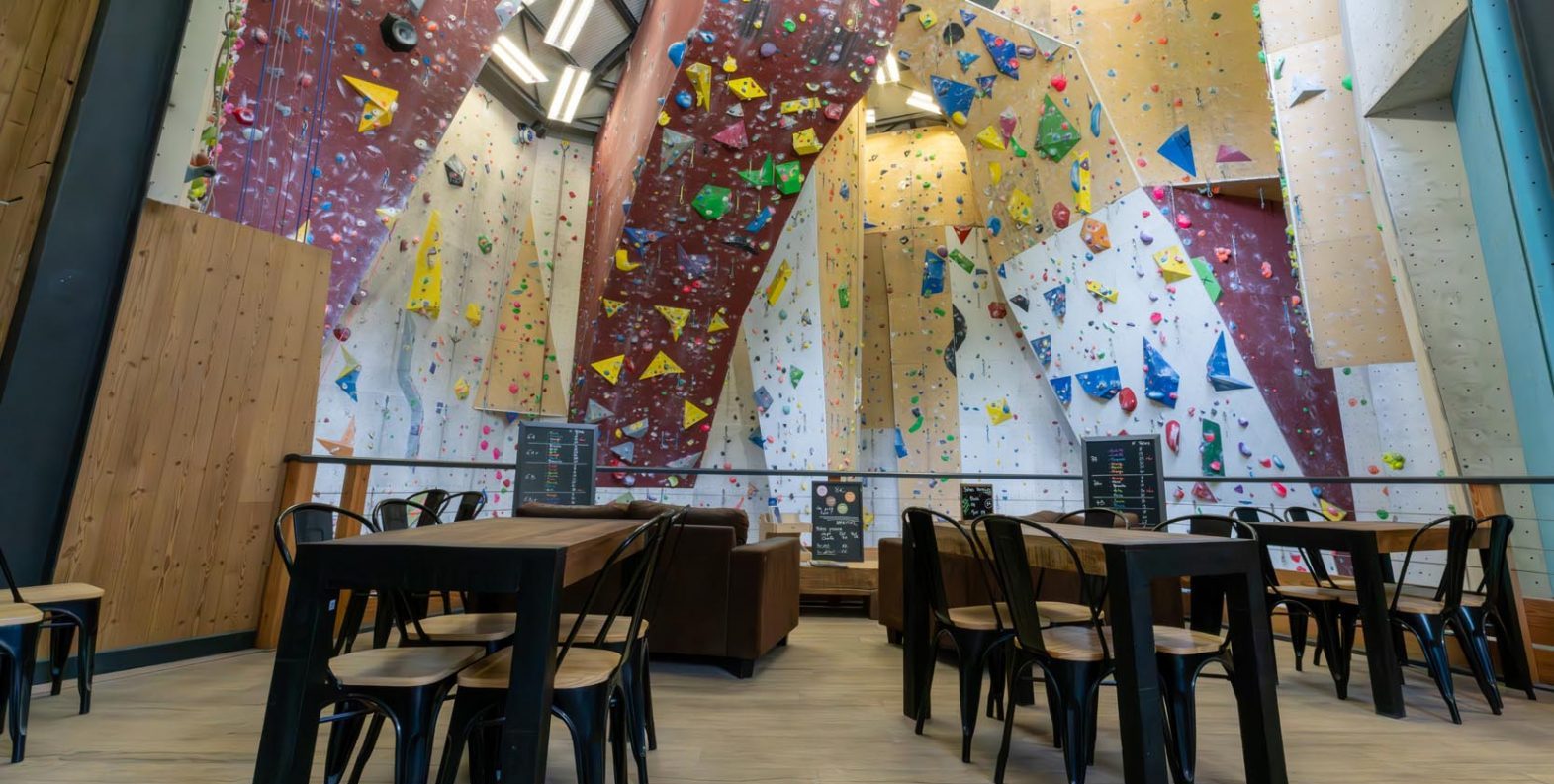 THE BAR
Having climbed enough, it's time to relax and debrief about your adventures over a coffee, a cold drink or a craft beer.
Mont-Blanc climbing
Team
Meet the Mont Blanc Escalade staff team who welcome you to our climbing gym in Chamonix-Les Houches. A passionate and professional team.
We are committed to accompanying you on your climbing adventure. In the climbing gym, we guarantee a pleasant and friendly environment, so that you feel at home. We'll put you in touch with the right instructors if you want to take lessons or take part in courses, both outdoors and in the climbing gym.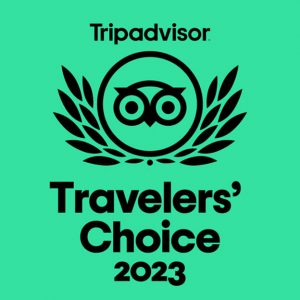 WHAT YOU THINK OF US
Since 1996, Prosneige Ski & Snowboard School along with our Prosneige Equipment Rental continues to offer a unique & one-stop concept in the resorts of Val Thorens, Les Ménuires, Méribel, Val D'Isère & Alpe d'Huez. Rent your equipment, book Ski & Snowboard Group or Private Lessons – you are in the right place. We welcome over 10,000 customers each winter, so we must be doing something right – see what they have to say…


Non stop advice 8h30 – 19h

Free refund
(21 days before)