Instructor
Training Program
Passionate about skiing? Become a Ski Instructor. Prosneige Training has everything you need to perform and realise your dreams. Training conditions worthy of top level skiers, with support and coaching to pass the Test Technique and the Eurotest.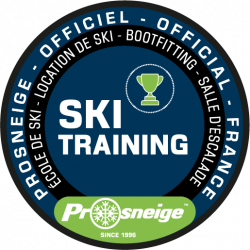 INSTRUCTOR TRAINING PROGRAM
Since it was founded, Prosneige TRAINING has supported future Ski Instructors throughout their course to obtain the French Ski Instructor Diploma and the Ski Instructor Medal.
Based in the resort of Les Menuires, our Instructor Training Program, offers a complete environment. Including a video room, ski preparation workshop, mental coach sessions, 3 Vallées season pass, accommodation and a team of 4 performance coaches.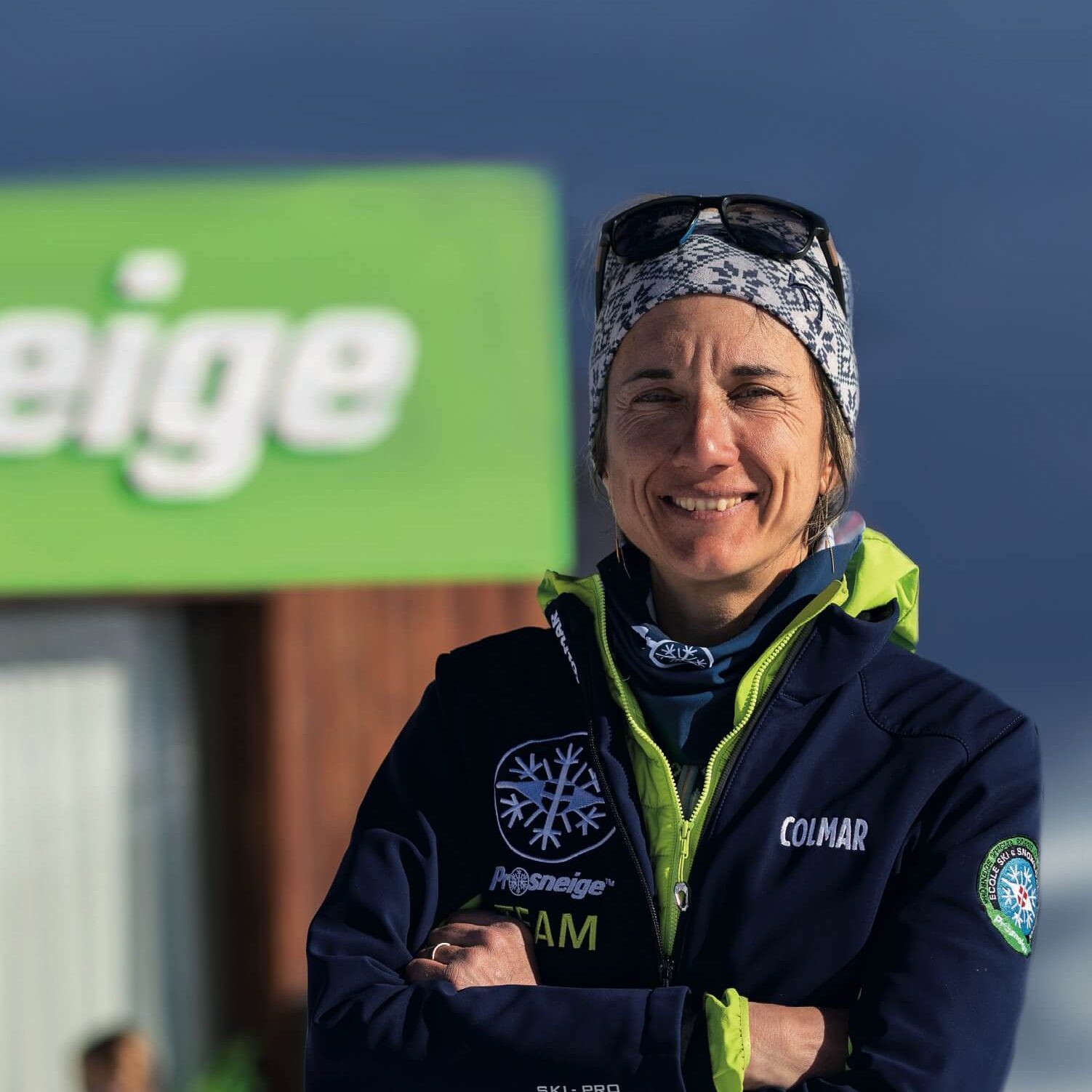 "To become an Instructor, the first step is to pass the Technical Test, which is a timed slalom. To achieve this, we have a complete and specific Instructor Training Program, that adapts to each skier's profile. It's up to us, as performance coaches, to adapt our teaching methods to each skier. Some already have a strong ski racing background, others are learning these techniques for the first time".
Claire Gastaud – CEO Prosneige
WHO ARE WE?
Created in Val Thorens in 1996, to offer quality ski lessons in small groups with trilingual instructors. The Prosneige concept has always been the desire to offer the best: to question ourselves, to live up to the high standards we have set, to listen, to work actively, to constantly improve our products and people, developing specific teaching methods for children aged 3 and over.
This is Prosneige.
You'll find us in the heart of the 3 Valleys, in the resorts of Val Thorens, Les Menuires and Méribel, and also in the Tarantaise resort of Val d'Isere.