Val Thorens
Instructor Team
PROSNEIGE VAL THORENS INSTRUCTOR TEAM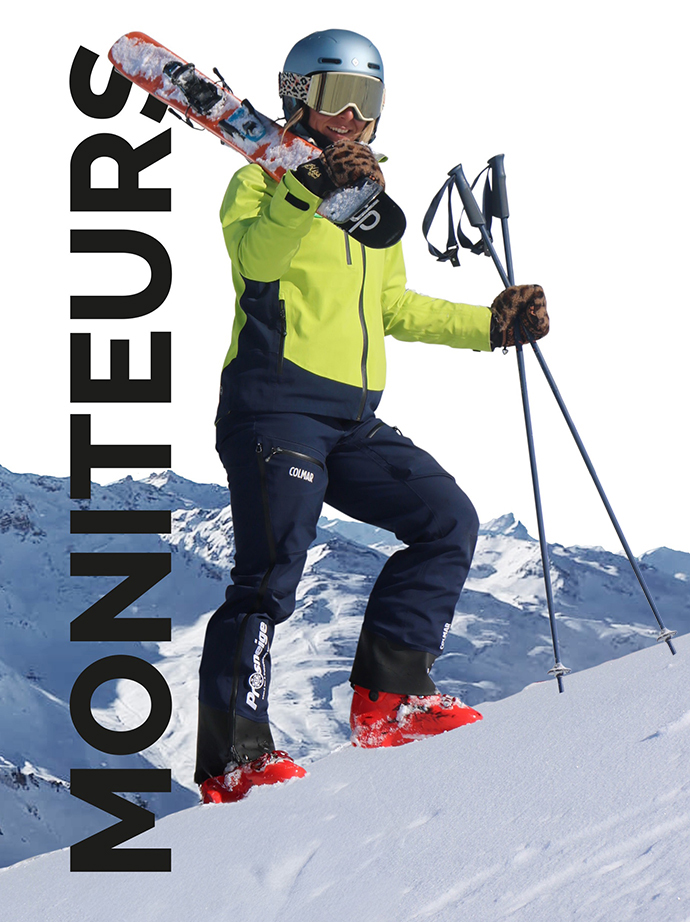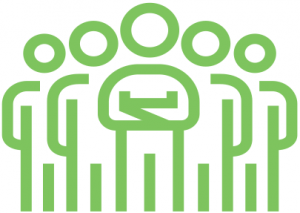 Our Prosneige Val Thorens Instructor Team is made up of around 40 qualified Ski and Snowboard Instructors. They have all been trained by ENSA (Ecole Nationale de Ski et D'alpinisme) with additional professional developement courses in Group Management, Client Relations & Languages.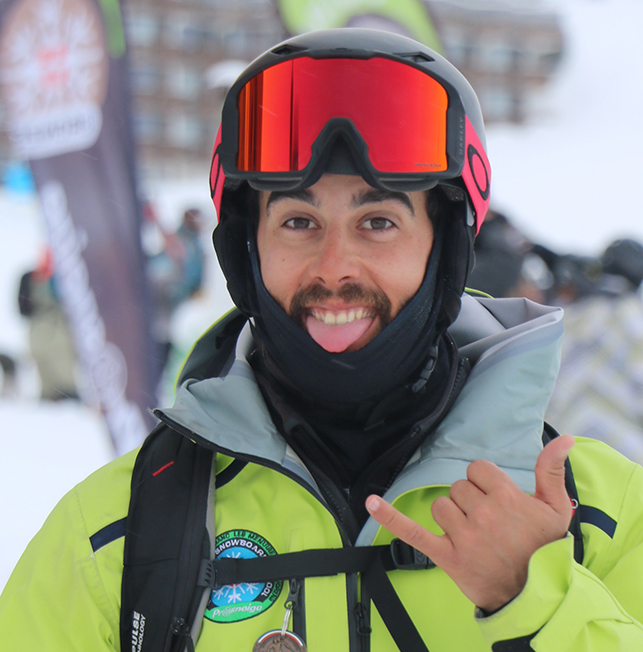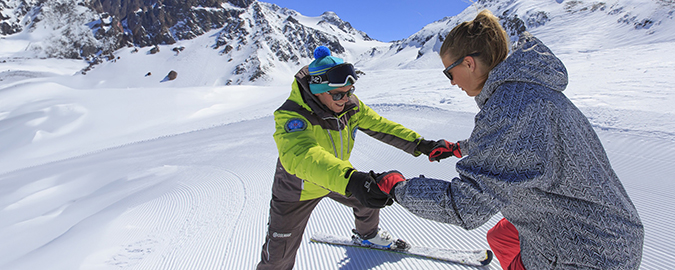 Why book your with our Team?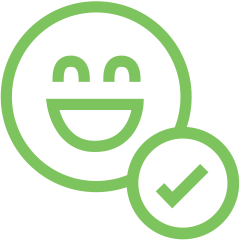 If you're seeking a qualified Instructor with experience, knowledge, patience & enthusiasm – whether on slope or off-piste – join our Prosneige Val Thorens Instructors for an unforgettable experience.
Not only are our Instructors experts in their area, moreover they know the slopes like the back of their hand. Let them show you the hidden gems of the 3 Valleys on a full day outing or make you feel at ease on the nicest green and blue runs for those just discovering the joys of skiing or snowboarding.
If you have previously had a lesson with one of our super Team – you can request your favourite Prosneige Instructor for Private Lessons.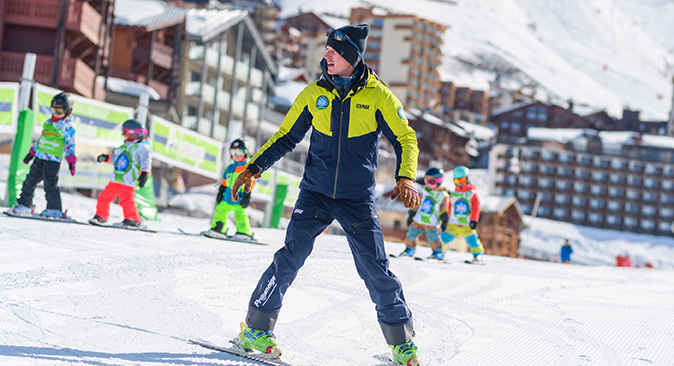 What makes our Instructors the BEST?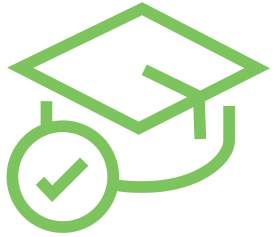 As part of the Prosneige Instructor Team, they also exchange experiences, training ideas, tips and tricks, not only with their Prosneige Val Thorens Colleagues, but also our larger Prosneige Instructor Family. As an Instructor Team representing a range of ages, nationalities and languages. We have the right Instructor for you!
MEET THE PROSNEIGE VAL THORENS INSTRUCTOR TEAM: