The ski instructors of Les Menuires. The presentation of your ski and snowboard instructors from the Prosneige ski school in Les Menuires.
If you're looking for experience, patience, enthusiasm, new disciplines, Prosneige is the place to be. Come meet our Les Menuires instructors team and ask us anything. Your first time on skis is stressful so you'll want a patient instructor you feel at ease with. But don't worry, we've got what you're looking for.
Our Prosneige Les Menuires Team :
We are a team of 20 instructors in our Les Menuires school. If you've skied with us before you will know our teachers and you can even ask for a specific instructor for your private lesson.
Our instructors' training background :
Like every other instructor in France ours as well have completed their basic ENSA (Ecole Nationale de Ski et D'alpinisme) training. They become true professionals in their field through additional courses like group management training and language training. Finally they also prepare freeride and off-piste sessions with recognized organisations like the ANENA (Association Nationale de L'étude de la Neige et des Avalanches).
Our Instructors' assets :
With a team of professionals representing all ages (from 25 to 55 years old), different nationalities and each with their their own specific characters we have the right match for each and every one of you. Between them they exchange experiences, training ideas, tips and tricks. The right ski instructor will make your holiday unforgettable.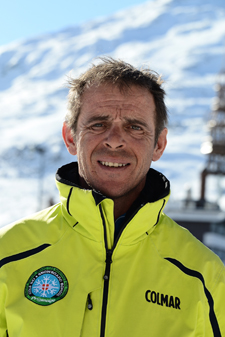 Stéphane BOUZANNE
Ski instructor Les Menuires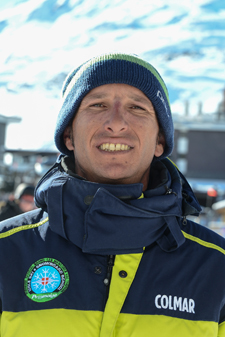 Nicolas JORCIN
Ski instructor Les Menuires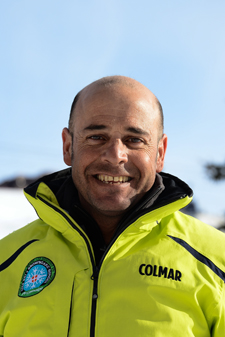 Jerome TRINQUE
Ski instructor Les Menuires